Your Specialist for Semi-finished Products made of Thermoplastics.
For more than two decades, KVS GmbH stands for quality, proficiency and flexibility regarding both the order-related production and distribution of thermoplastic sheets and foils. Every customer is given top priority by us – therefore, we combine individual advice from our expert team with state-of-the-art and technically diversified plant technology for optimal customer satisfaction.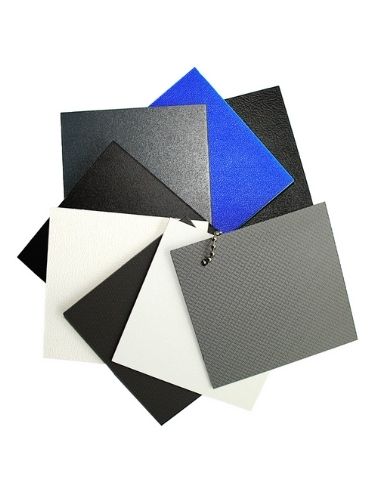 Find out ore about our plastic sheets and plastic films made from styrene plastics.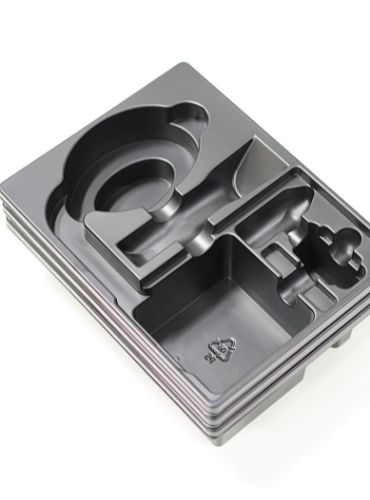 Our semi-finished products can be further processed in a variety of ways. See for yourself!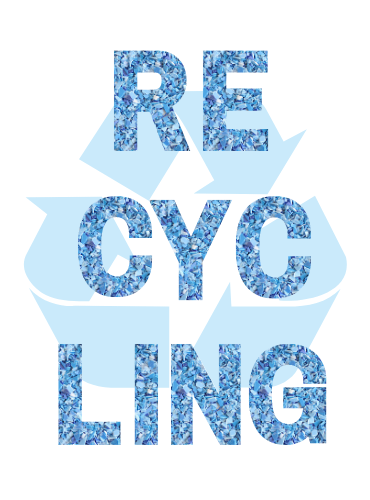 Do you already know our recycling center? Find out more about our sustainable production options here.
Do you have any questions about our products? Would you like advice? Contact us!