Our semi-finished products are processed in many different ways. For example, our plastic sheets and plastic foils are used in the food industry, the automotive industry or even in the printing industry and advertising. Therefore, our customers include processing companies, especially thermoformers, printers (offset, digital and screen printing) and companies in the advertising industry (display and printing).
Below, you will find a cross-section of the possible applications of our products:
COVERS
PANELS
CAR ROOF BOXES
WORKPIECE CARRIERS
VEHICLE INTERIOR PARTS
CARAVAN PARTS
TRANSPORT CONTAINERS
VEHICLE PARTS
REHABILITATION EQUIPMENT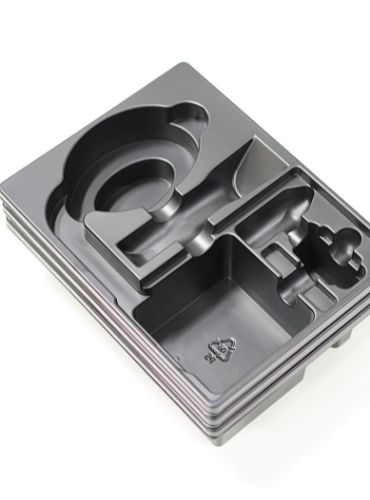 SIGNS
POSTERS
FURNITURE PARTS
ADVERTISING DISPLAYS
DISPLAY STANDS
SANITARY PARTS
DECORATION PARTS
PLANT TAGS
SHOWER TRAYS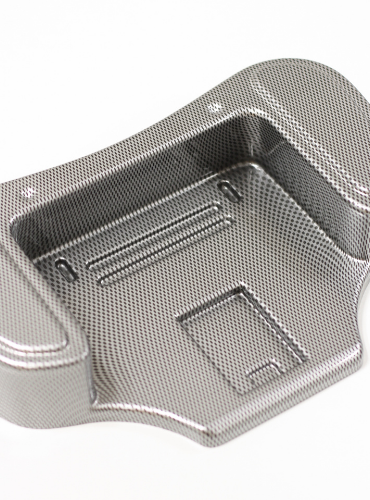 ILLUMINATED ADVERTISING
PLANT PALETTES
TOYS
EXHIBITION STAND CONSTRUCTION
BLISTER PACKAGING
SUITCASES
CASINGS
PACKAGING
MOTORCYCLE CASES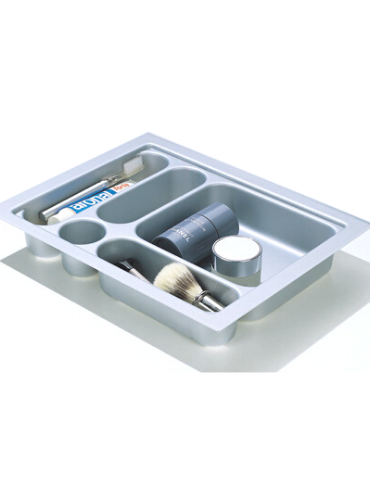 Do you have any question regarding further applications? Please do not hesitate to contact us!